[SUGAR FREE] RAW 100% Cacao Organic Chocolate Bar
[SUGAR FREE] RAW 100% Cacao Organic Chocolate Bar
The only Chocolate Bar that you can find in the market that is 100% Pure, without adding any other ingredients! Super Best Seller!!

BEWARE: Please do not expect it to be sweet. In fact, it's bitter ! But with fine aroma, fragrance and great after taste.
What's special about Raw Chocolate?
Raw chocolate contains cacao beans that have been minimally processed and roasted at lower temperatures to maximise the antioxidants and complex flavours of the natural cacao bean.
Our Raw 100% Chocolate Bar is made from the finest Cacao Beans. Each beans is carefully selected manually by our farmers. We use Arriba Nacional cacao beans, which is famous for their subtle yet compelling fruity and floral notes flavours.
This chocolate bar is 100% pure, without nothing else added into the ingredients. Very rare find. You'll find that the bitterness of the bar is balanced by hints of fruits and spices culminating in a rich taste experience cacao fans will love.
Our 100% Raw Chocolate Bar is nut free, soy free, gluten free, dairy free, sugar free, palm oil free, vegan and 100% natural ingredients. 100% Pure with No Sugar Added.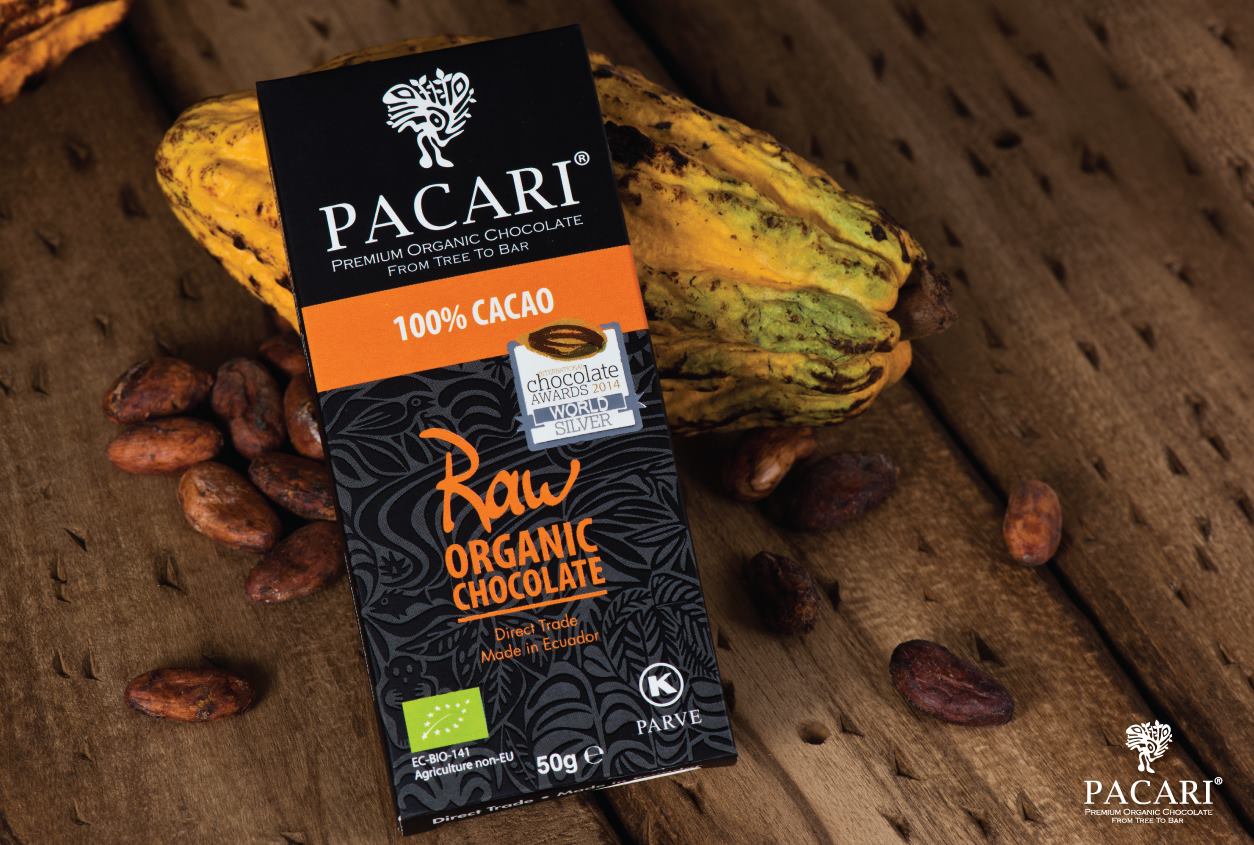 Awards Won :


Silver Medal, World Finals, International Chocolate Awards 2018

Silver Medal, World Finals, International Chocolate Awards 2017

Silver Medal, World Finals, International Chocolate Awards 2014
3 Reasons why you should take Dark Chocolate daily :
Recommended : 1 - 2 squares, every morning
1. Rich in Antioxidant
Cacao contains flavonoids, antioxidant compounds which are said to protect against cell damage caused by free-radicals. Research has found that they are especially beneficial with regard to blood flow. They help to lower blood pressure, promote normal blood clotting function and – as part of a healthy diet and exercise routine - have been said to decrease the risk of heart disease.
2. High in Minerals
Raw chocolate is also high in minerals such as iron, magnesium and manganese which help to sustain energy levels and protect cells.
3. Brain Food
One of the most exciting discoveries is that chocolate could reverse memory decline. A study by Columbia University found that high-flavonol cacao rejuvenated activity in the part of the brain where the decline occurs. The flavonols promoted blood flow to this cranial region and in some cases, incredibly, researchers saw participants' memories restored to that of someone twenty or thirty years younger.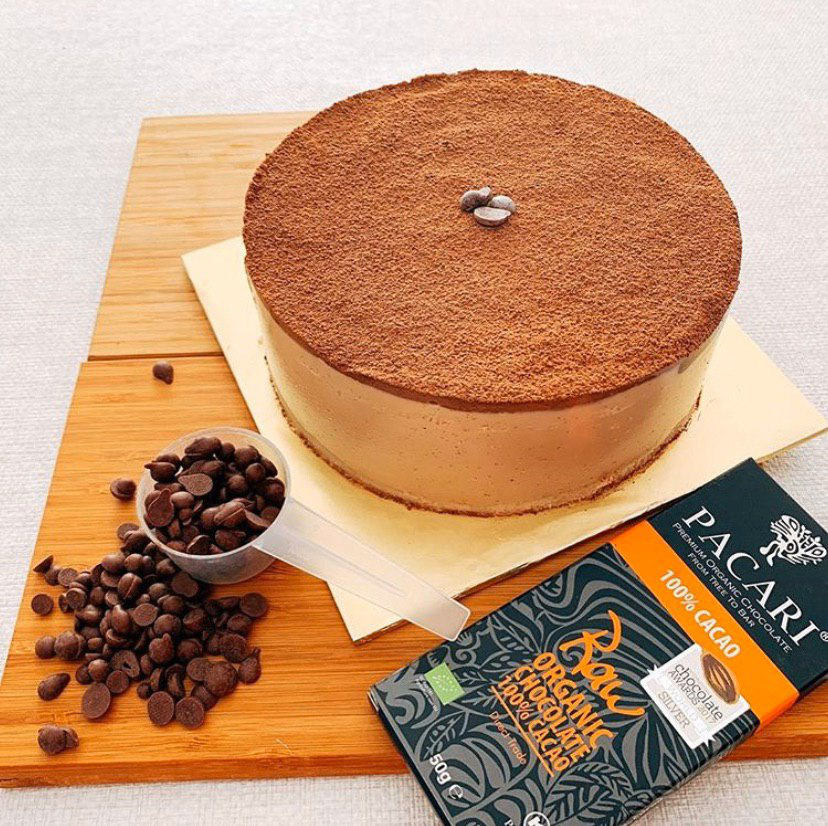 Nutritional Facts
| | |
| --- | --- |
| | per 100g |
| Energy | 2656kJ/ 644kcal |
| Fat | 59g |
| of which : Saturated Fat | 38g |
| Carbohydrate | 8.4g |
| of which : Sugar | 0g |
| Fibre | 18g |
| Protein | 11g |
| Salt | 0g |
REVIEW
What Our Customer Says :
"Pure pleasure
To those with a taste for extreme, sweetener-free chocolate, this raw variety is one of the very best, smooth, creamy with a sublte complexity of flavours that increasingly impress over time. As someone who once thought G***** chocolate was the best, i can say that most people prepared to patiently acquire a taste for unsweetened, pure chocolate will be able to do so. and once they have, anything less than 100% will just not be chocolate!"
ADRAIN S
"Bitterly Amazing
I'm very selective with what I eat, and always seek the healthiest food to eat. This chocolate bar is by far the best dark chocolate bar that actually doesn't contain any type of sugar is amazing, it's bitterness is so uplifting. If you love the taste of bitter chocolate, then this chocolate is a must try."
MOHAMMAD M
"The only 100% bar I enjoy!
I love the fact that this has no other ingredients and it's still tasty."
BARBARA H