RAW 100% Cacao Powder (200g)
The Perfect Breakfast Beverage to warm your tummy and yet nourishes your body everyday!
What's special about Raw Chocolate?
Raw chocolate contains cacao beans that have been minimally processed and roasted at lower temperatures to maximise the antioxidants and complex flavours of the natural cacao bean.
Our Cacao Powder is made from the finest Cacao Beans, just like our Chocolate Bars. Each beans is carefully selected manually by our farmers. We use Arriba Nacional cacao beans, which is famous for their subtle yet compelling fruity and floral notes flavours. In this form the cacao is easy to cook with and is, of course, delicious as a hot drink when mixed with warm water or milk.
Our Raw Cacao Powder is nut free, soy free, gluten free, dairy free, sugar free, palm oil free, vegan and 100% natural ingredients. 100% Pure with No Sugar Added.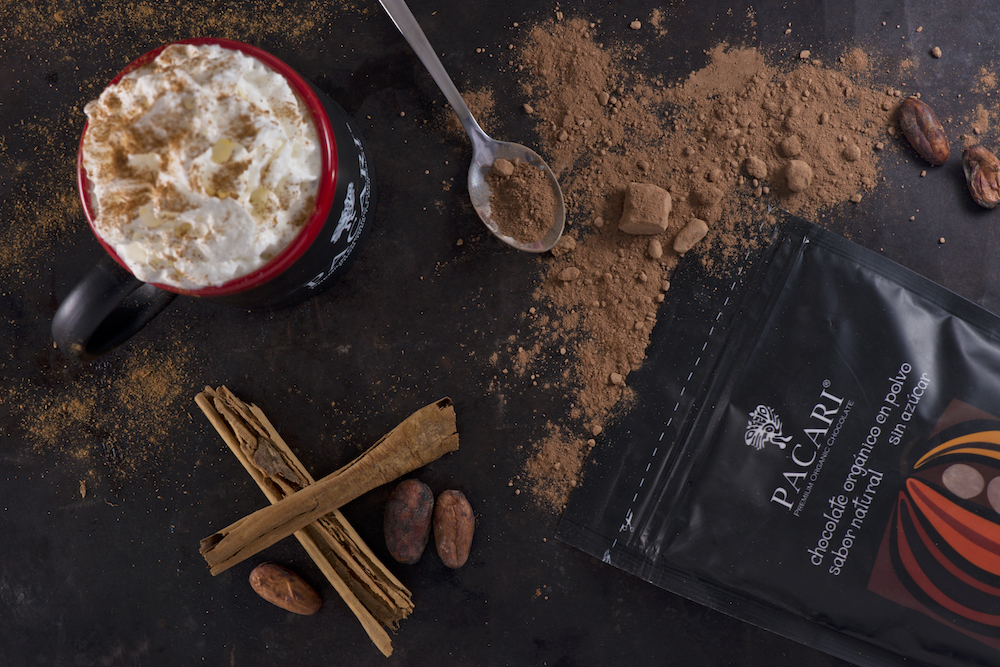 Looking for a Healthy Hot Chocolate Drink as breakfast?
Here's 4 Reason why you should drink a cup of Pacari Hot Chocolate Daily :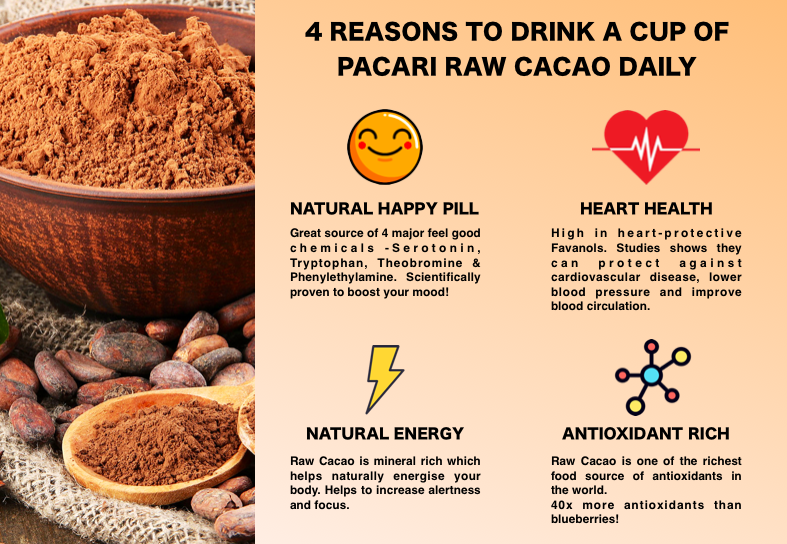 RECIPE : Pacari Hot Chocolate
Here's the recipe for a cup of Yummy Hot Chocolate. Perfect to kick start your day and warm your tummy every morning!
Ingredients :
1 tbsp Pacari Raw Cacao Powder
150ml warm water
150ml milk / dairy-free mylk of your choice
1 tsp Raw Cane Sugar or Sweetener of your choice
Method :
Add Pacari Raw Cacao Powder and sugar into warm water. Stir until dissolve.
Add milk
P/s : For a smoother and frothier cup of Hot Chocolate, you may put them in a shaker bottle and shake for 10 seconds.
Ready to serve!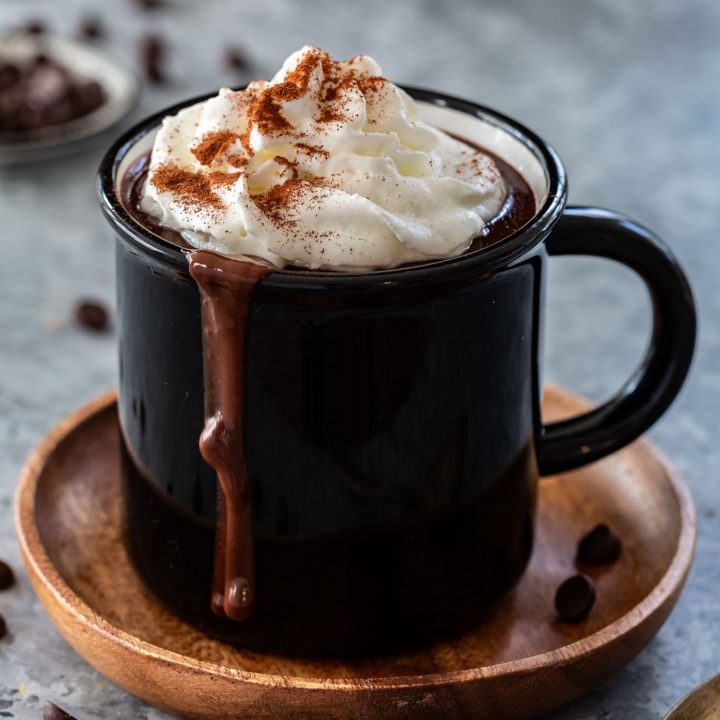 REVIEW
What Our Customer Says :
"Keep it to yourself!!
Hide this from the rest of the family and keep this as your (not so) guilty pleasure. The depth of flavour stays long on the palate. Cold morning won't be so cheerless with this in your mug. "
NIGEL LEE
"I'm switching
I taste-tested this cacao against the other brand I've been using for several years, and I'm switching to Pacari. Perfect!"
SITI AISYAH
"Magic Powder
Was having very bad cramp during my menstrual cycle and my colleague made a cup of Hot Chocolate from this powder. 10minutes later, my cramp was cured. Am convinced and bought a packet for myself. Am now only 2nd packet and dad been drinking this everyday as breakfast ever since! "
JESSICA HIEW