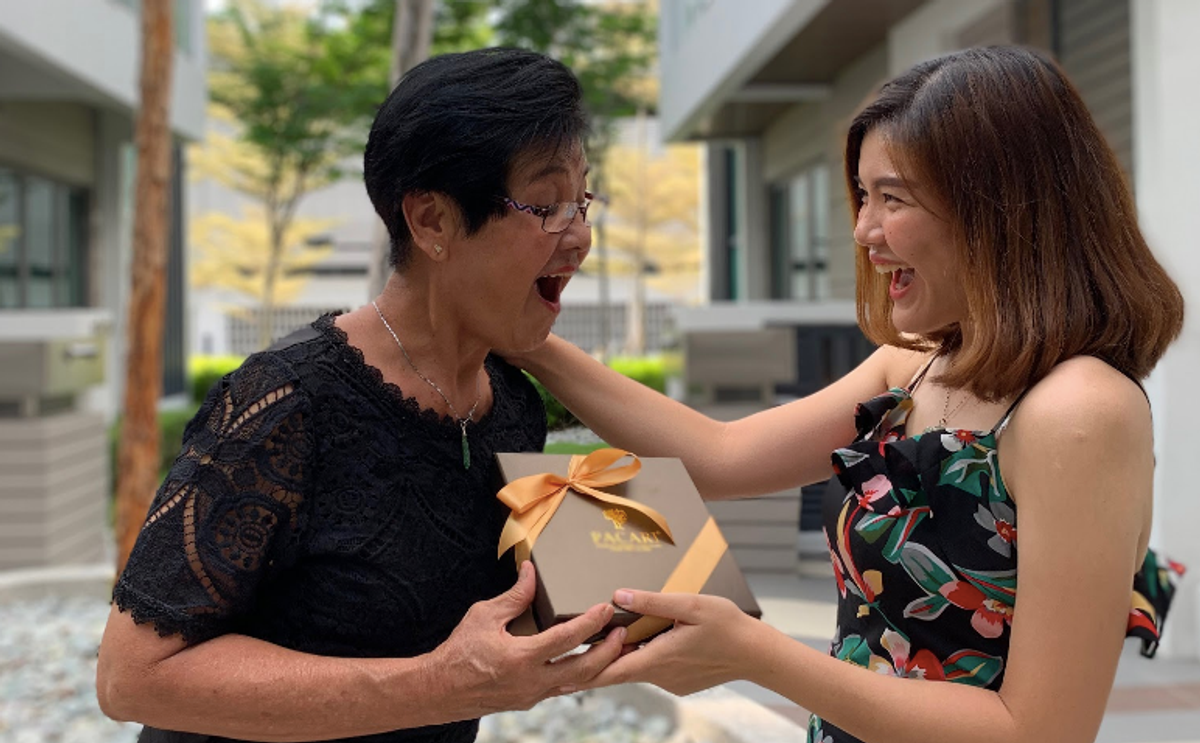 Do you still remember when is the last time you spend quality time with you mom, doing things together?
Let's get real. Even though we are staying together in the same house, how many hours do we really get to spend with our Mom.
As we get busy with school, and then work and later our new family, our schedule gets tighter and tighter. And without realising, days and years pass and grey hair starts appearing.
So why not make this Mother's Day a day to be remembered?
Now, I know you are busy and you might not have time to plan for it. Dont worry, we have a plan for you! xD
Note:
Early reservations are highly recommended to avoid disappointment
830AM Morning Exercise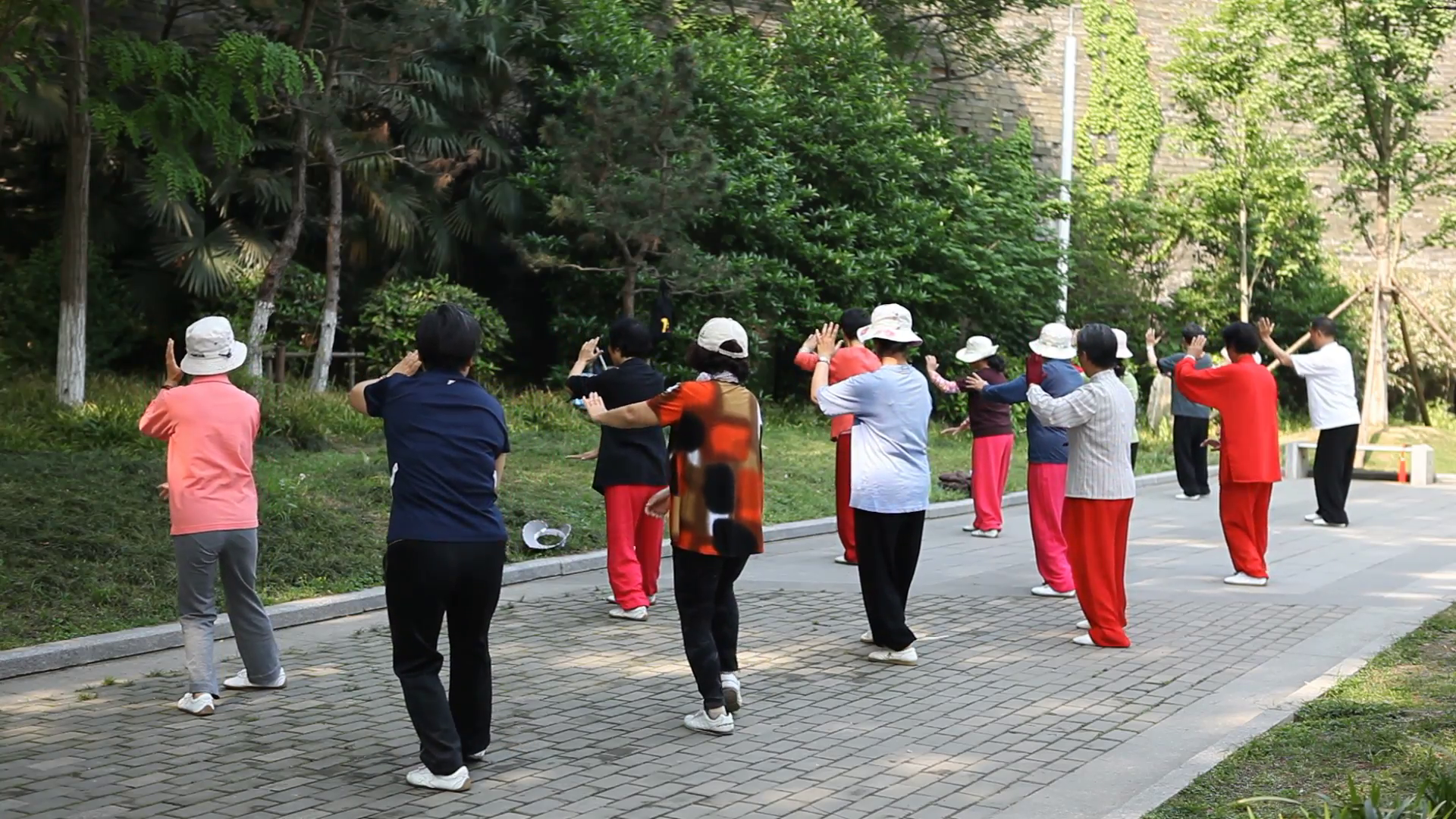 Accompany your Mom to her daily exercise session. Join her Line Dancing / Qi Gong. You will be surprise how fun is the session. As for her, she will definitely be very happy to introduce you to her friends.


10AM Homemade Breakfast





It's Mother's Day! In other words, it's the Queen's Rest Day!! hahaha Time to show your hidden Masterchef talent and cook her a awesome Big Breakfast. hehe wait.. or...if you can't cook ( because Mummy is the one who does all the cooking).. dont worry! Just make her a simple breakfast.. like Toast? Overnight Oats? and add in a cuppa Coffee. Shouldn't be too difficult, right?
But trust us, this small gesture will definitely warm her heart :)
1130AM Surprise her with a Box of Pacari Chocolates


Don't let the sweet gesture stop! Continue to make her feel special. Surprise her with a Box of Pacari Chocolates!

Why Pacari Chocolates? Because they are very yummy and most importantly, good for her heart and soul.

P/s: These chocolates are rich in Anti-Oxidant (40 times more than Blueberry) and Flavonoids! These two are famous to help keep your heart healthy and improved Cardiovascular Health
1230PM Lunch & Chill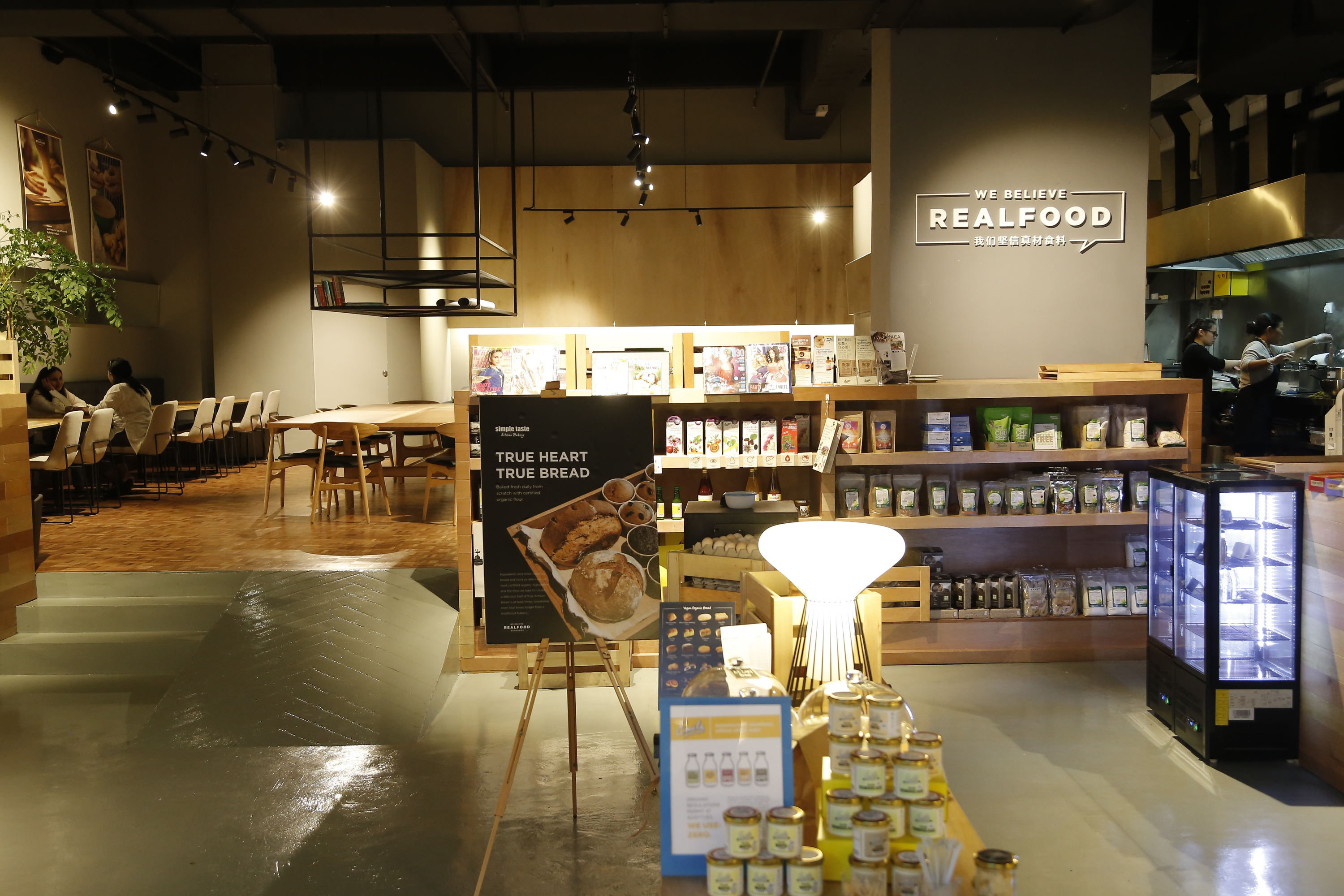 Date your Mom for lunch in a cosy restaurant. Because nothing beats a having a good meal and chatting away and catching up with mom, rite?

Check our Real Food Restaurant @ Mont Kiara. They serve really good food and most importantly, made with only fresh and recognisable ingredients.

For more info or to make reservation, click HERE.



3PM Mother's Day Dessert Workshop
Though living together with her in the same House, do you still remember when was the last time you really spend some Quality Time together with her to do something?

Take this opportunity and join us in this fun filled workshop, where you get to spend 3 Hours of Quality time with Mummy to make Double Chocolate Tart using World Class Ingredients!

It's gonna be fun, and we have planned some surprise for your MOM too!

Find out more about the Workshop, Click HERE